Hello. I'm Mairwen Mackintosh. I'm here to help you have the wedding you always dreamed of.
My services page describes my work and you can see some of the weddings I've done in the gallery. This page is for you to get to know me a little.
Although I create wedding flowers and room designs that are the perfect backdrop to your day, I like to think my role is more than this.
"I cannot thank Mairwen enough for everything she did for our wedding. Mairwen went above and beyond her duties for us and I think everyone should have her for their wedding." – Katie Hinkinson
In order to design the exact look you're after, I need to get to know you. No two people are the same so no two weddings are the same. I never take one couple's design and tweak it for another, however similar their tastes may be.
You can be confident I always start each wedding anew, with a clean sheet of paper and an open mind, ready to listen to you and learn about your ideas, hopes and dreams.
I also understand how stressful organising a wedding can be. Along with pre-wedding nerves, there's so much to do and so many people to consider.
It's your special day so naturally your wants and needs come first. But you also want your family and friends to know you care about them, to enjoy the occasion and come away with their own memories.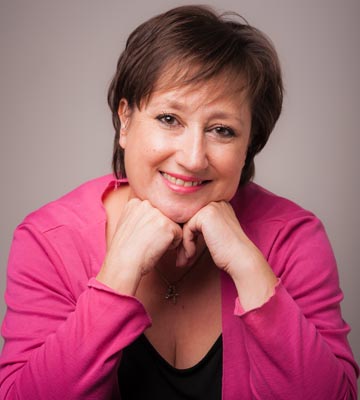 To plan your perfect wedding please telephone me on 01873 850693
"I booked Mairwen for my wedding and it really was the best thing I did. She is absolutely amazing at her job, very professional and such a lovely person.
I didn't have any idea what I wanted to start with but with Mairwen's help I had everything I could have dreamed of and more.
So ladies, book her, you won't find anyone better" Michelle Bevan
I hope to take at least some of the stress from you and help you enjoy the build-up to the day. My experience can help you with the mountain of decisions you have to make. And I can provide a listening – and impartial – ear when you need one.
Many of the couples I work with live away and are coming home to get married. They get great support knowing I'm local to their wedding venue and can help with all their arrangements.
I prefer to concentrate on one wedding a day and this means you can be sure I'll always have time for you and you're free to relax and enjoy yourselves.
To provide the service I do, I get to know the couples I work with well. As a result many keep in touch, sending Christmas cards and photographs when their babies come along. I'd really love to add yours to my collection.
Please telephone me on 01873 850693 to discuss your wedding
Together we'll make sure you have the day of your dreams